Families is powered by Vocal creators. You support
Bailey Welki
by reading, sharing and tipping stories...
more
Families is powered by Vocal.
Vocal is a platform that provides storytelling tools and engaged communities for writers, musicians, filmmakers, podcasters, and other creators to get discovered and fund their creativity.
How does Vocal work?
Creators share their stories on Vocal's communities. In return, creators earn money when they are tipped and when their stories are read.
How do I join Vocal?
Vocal welcomes creators of all shapes and sizes. Join for free and start creating.
To learn more about Vocal, visit our resources.
Show less
'Tis the Season
To Miss Home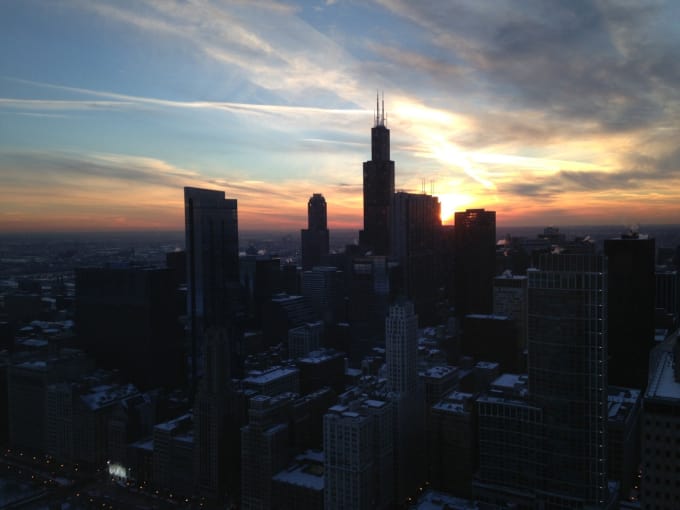 It starts around my birthday. Turning another year older is somewhat daunting, but I'm excited to see what is in store for me. The birthday wishes start to roll in from almost everybody. I sit at the table, with cake in front of me, surrounded by some of my favorite people. All eyes are on me, except my eyes are wandering around the room. Looking for someone who I know couldn't make it. I know he tried his best, but his efforts just weren't enough. I smile, make a few jokes, and eat some cake. My phone is practically glued to my hand, despite not wanting to answer everybody's happy birthday messages, and I check my phone constantly to see if I got a text or a missed call from someone. The hours go by, still no call. I call the number, hoping to get told they were busy at work, but only to get their voicemail. I distract myself to forget about reality. Before I know it, it's the end of September. And I'm getting worse. The holidays are creeping in, and so are my memories. I keep busy to pass the time, only to realize Thanksgiving is next week. The smell of the kitchen on Thanksgiving Day automatically puts you in a food coma. I sit at the table, filling my plate with delicious food, waiting for a prayer to be said, only to hear someone else's voice. As I head out to see the rest of the family, I feel as though someone is missing. Almost as if they're running late, only to get in the car and realize they aren't coming. The laughter fills the room, but mine isn't genuine. The conversation varies from something political to something not so serious to getting asked what the family is doing for his anniversary. Unlike most of my family members, I don't want to do anything. I go through what happened every single day and frankly, I don't need any help remembering. I understand why they want to do something, but sometimes it's just too much. I soon realize that Christmas is around the corner. Between shopping and getting ready for Christmas, I barely have time to breathe. Only to catch my breath on Christmas Eve. I get put in charge of dinner that way the others can go to Christmas Eve mass. I set the table, counting out how many people, only to count one extra. Dinner is ready, but it can't get over with fast enough. There is small talk, but it's still quiet and weird. The conversation isn't the same, hasn't been in three years. I sit back only to wish it was over. I get through it... barely. Here comes the new year! I celebrate at midnight only to sit by my phone at 12:03 waiting for a phone call I'll never receive. I've been getting worse as the weeks have been going on. I feel alone, even in a room full of people. I smile because it's the holidays, I'm supposed to be happy. I laugh because I don't want people to think something's wrong. I zone out, a lot. Then I slowly get better. Until it's his birthday. Then I go to call and yell happy birthday, only to receive his voicemail. I realize he's gone, but I wish it wasn't true. Sometimes I wish he would come back just for one day, to have one more conversation or hug. I catch parts of him in strangers on the street and sometimes strangers even look like him. You don't move on from the pain, it doesn't get easier; you just get used to it.