Oranges
Maybe one more day?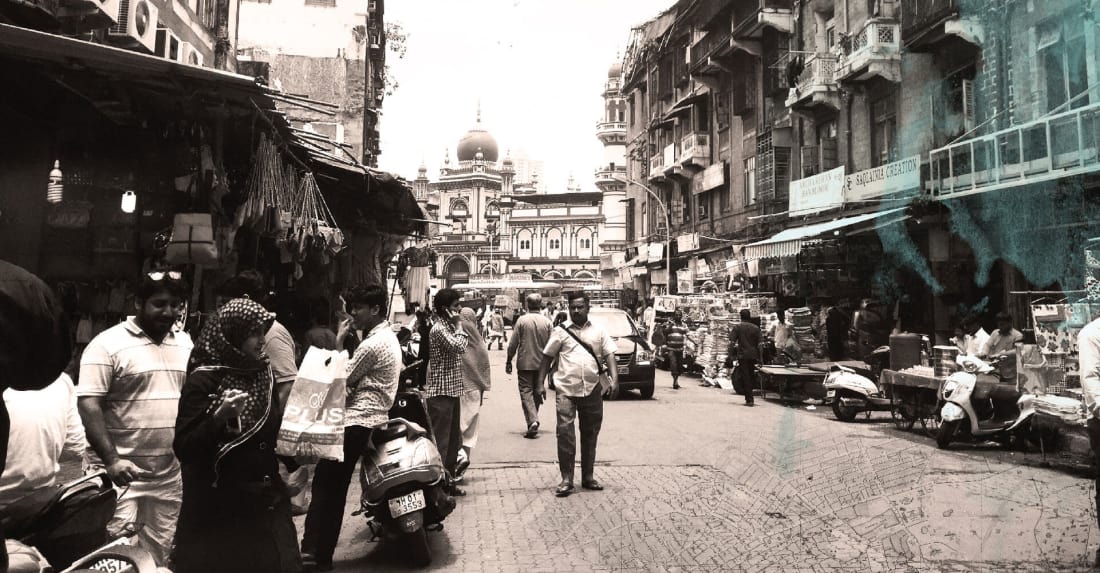 We were a good family. Mother got along well with the wives in the neighbourhood, father had a good job, I never went to school so I spent most of my time taking care of little Shaan or in the kitchen watching my mum make her famous lentil curry. I remember she would also make a huge pile of chapatis because the neighbours would always be round. Making chapatis is harder than it looks, I tried making my own and they were either burnt or yucky; I could never get that perfect round shape, yet she made it look effortless.
If only I could go back in time. Everything fell apart so quickly. My dad lost his job and found peace with the bottle. It was tough living with him, the neighbours turned their backs on us said we should be ashamed. The person this affected the most was my mum, she felt lonely and like my dad she found a way to escape reality too…she just happened to find it in the arms of another man. I just made sure to keep my brother safe and sound. The night those gunshots were fired I took him and ran away as far as I could from what was once my loving home, I never looked back. Father had a gun pointed at mother and her lover and to this day I don't know who he shot, it could have been either of them or even himself. I remember hearing my heartbeat in my ears as well as Shaan's cries which were deafening, I had been holding him all day, but the adrenaline didn't allow me to put my tired arms to rest. I carried him for what felt like an eternity; my bare feet running across stones and dirt not acknowledging any pain just hoping to find myself a way out of this reality.
I have been roaming around the streets of Bombay for many weeks now, what used to be the smiling faces of the neighbours around a huge pot of lentil curry now has turned to disapproving head shakes and tut tut tuts. No one wants to be associated with the beggar girl and her baby, some men would spit at me pointing at my brother saying I should be ashamed, saying no wonder I am on the streets. Ashamed of what? Do they know my parents?
Occasionally there are some nice people, on a good day I get around eighty rupees and if I'm lucky I could find something to eat by going through the trash. I get looks and stares, but I would rather eat someone else's rubbish than leave my brother alone in this world. Yesterday was my thirteenth birthday I found half a chapati on the floor it seemed to have been thrown out of a window; I treated it as a birthday cake and made a wish. I gave Shaan the bigger half. Of all the things I go through in a day from being spat at to eating from other people's trash, the only thing that makes me upset is the look of my brother. Every night I cry for him, no two-year-old deserves this life because of his selfish parents. He was once such an energetic child with a happy glow and now he just lays in my arms lifeless, too weak to cry, too weak to chew, what was once his golden coloured skin has turned grey. Whenever I look down at his frail face on my shoulder I get this feeling as if my heart scrunching up and my chest feels heavy and the tears just flow.
Today is the day I am going to end both our suffering. My eyes filling with tears knowing this is how it is going to end, knowing that he isn't going to get the life that every child should have, knowing I will never see the sun rise again. I walk on the streets weeping, I see a man selling oranges to a woman and child in a taxi. Seeing the girl sit on her mother's lap holding an orange with her little hands, I look down at Shaan and think to myself that he deserves another chance at life but what chance do I have to give either of us a proper life again. I stand to stare at the lady, "please help," I said without realising. Why did I ask for help? Why would they help a beggar anyway? And to my surprise, I see two little arms holding out two bright oranges. The woman smiles at me, a genuine smile. I take the two oranges and return the smile. Feeling and smelling something so fresh and clean was a luxury. I peeled and orange and popped one end into the baby's mouth, the juice slowly bringing him back to life I feed myself a piece and the smile seems to be permanent on my face. Maybe, we could live for one more day.