Oh No! I'm an Uncle! What Now?
Trials and Tribulations of a Fairly Experienced Uncle to Four Beautiful (At Times) Children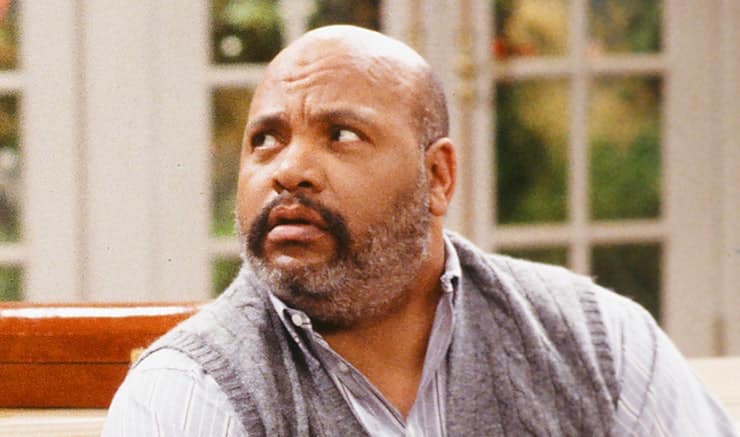 First thing first, the first time you find out you are going to be an uncle is a pot filled with mixed emotions and rotten tissues, milk bottles, and dare I say nappies with a little present in them. You instantly think you have a fair bit of responsibility now and you need to stop the swearing. I mean, I hardly ever swore in front of kids, but now I had to be sure my mouth was taped up at all times. Oh, how I was deeply wrong. I have two nephews and two nieces with another on the way, congrats bro. They are six, three, two and one. I love them, I honestly do, but what my opinions were when first finding out, that I will be an uncle have taken a full 180 degrees turn. Let me break it down to you without using words I would have used before.
With great responsibility comes great lies. All things point that once you are an uncle you now have adult responsibilities and need to face a few more somber aspects in life. I thought I had this whole thing figured out but when the first niece came along, it was a whole different ball game. You do have to help out sometimes, with the feeding and the playing around and it is not easy. I once spent three hours feeding my nephew a bowl of porridge with all my effort and strength. The "airplane" was used and the "eat it before the monster does" was also used numerous amount of times. It just did not work. This resulted in a tad bit of fibbing where the adult in this situation, fed the infant in this situation, a chocolate bar instead of the porridge and the adult then consumed the porridge himself. Naughty, yes, but it was Mars bar and we all know that this chocolate has all the nutrients kids need whilst growing up. When later questioned whether my niece ate her food, a definitive yet questionable "yes" was answered.
If you thought you were always swearing and were unintentionally rude, think again, as my nephews and nieces hold the trophy for this. But when they are asked where they learnt these words from, all eyes are turned towards me. This is complete bullying as it now turns everyone against me, and I have to very careful in my choice of words. I once took my nephew to the local café for a quick bite to eat before we made our way to the park. All kitted up with the kneepads, elbow pads, helmet and a spare change of clothes, I was almost too prepared for this. Having been a regular to this café for a short while, the staff have now become friendly and we are now on "Hi, how are you?" terms. The staff however did not know that this was my nephew and assumed he was my child. When the waitress asked my nephew what he was looking forward to do doing today, I kid you not, he replied "I'll be riding my scooter, without this s****y safety equipment." My jaw dropped and I turned red and the words "that's my brothers child" instantly flew out. I'll spend all my money and time on them, but once they do something wrong I won't be claiming them, sorry.
Asking my nephews and nieces what they wish to be when growing up, you will hear jobs and careers you thought they were never exposed to or never heard of. A topic of careers was once the subject during dinner and as we were closing the subject, my mother asked one of nieces what she would like to be when growing up. She replies with a confident and somewhat guaranteed "pillow stuffer." I mean who thinks of these things? We were never told of this career at the career fare in college nor did we know of anyone who had this job. Still in bemusement the question was now offered to my nephew who replied with something as crazy and as shocking. He replied "door knob fitter" and immediately my mother turns to me and says "look, even at this young age, they know what they want to be." I am sorry if I work from home, it is my choice and I do make good money from this.
In all honesty, I think they are great and would not change them for anything in this world. They all light up the room and always create a buzzing atmosphere in the house. My mother cannot live without them and my father would have been ever so proud of them.