How To Plan a Baby Shower
It's a fun and exciting time when you're expecting a baby. These are some great ways to plan a baby shower.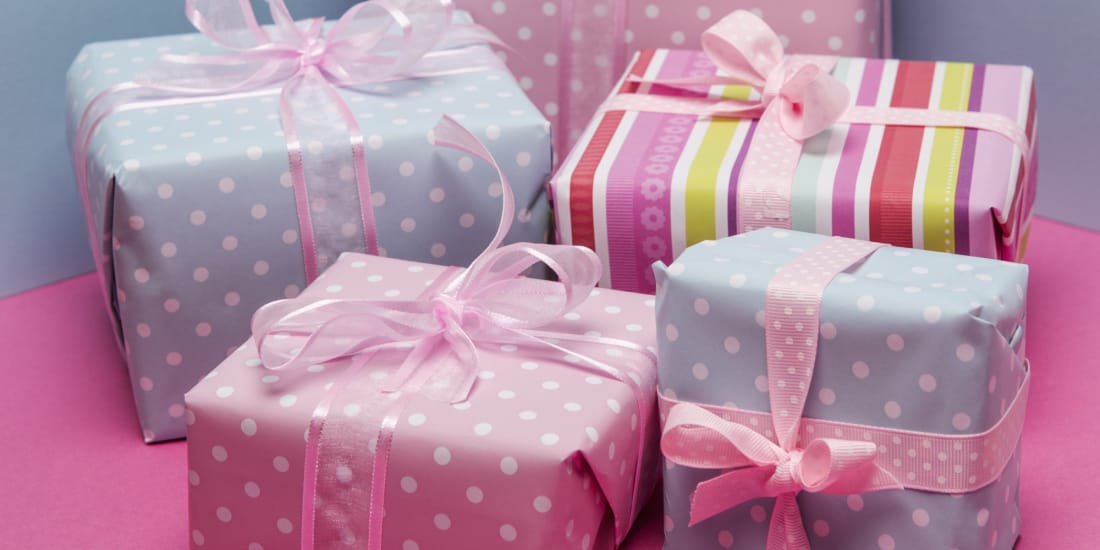 It can be time-consuming being tasked with planning a baby shower. But with these suggestions on how to plan a baby shower, you will be sure to have more free time on your hands and host a great party. A baby shower is a special time for an expectant mother because they get to bask in the glory of knowing that they will soon be a parent.
There are several steps involved in planning a baby shower but it isn't as bad as most people might assume. As long as you stay organized and keep a list of the activities you need to do, you should have no issue planning this party. It's a privilege to be able to throw a party for your close friend or family member who's expecting a baby. If you end up feeling stressed by the duties associated with hosting a baby shower, consider asking another person to help you plan the party.
Pick a date for the party.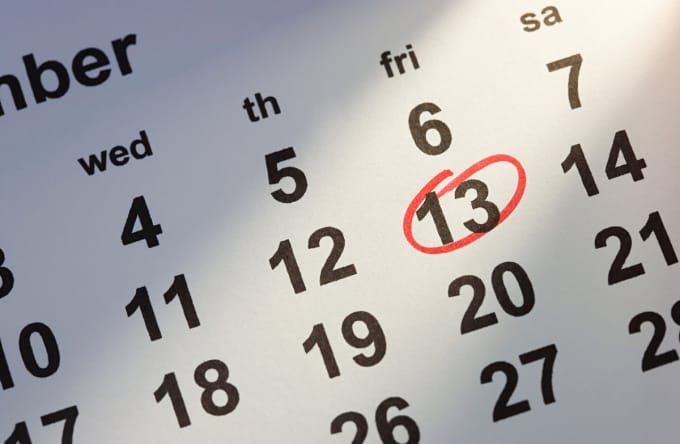 When you a plan a baby shower, it's important to pick a date for the party months in advance so you can give people proper warning. You should pick a time that works best for the honoree and makes sense based on when the woman is expecting to have her baby. The honoree is soon to be a new parent and should not feel stressed out about having a baby and going to a baby shower. Ensure that the date between the baby shower and the new baby is properly spaced out.
Make a guest list.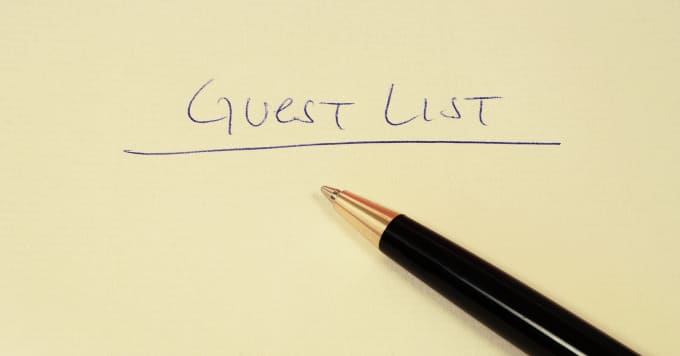 To plan a baby shower, compile a guest list of the honoree's close friends and family members. This is a special time for the honoree so make sure you pick wisely with who you choose to invite to the shower. If you are in doubt, ask a trusted family member or friend for advice on who to invite to the shower. The party is supposed to be a fun time so understand which people to invite and who to avoid. Also, consider the number of people your honoree might want at their party and plan accordingly.
Choose a specific theme if you wish to.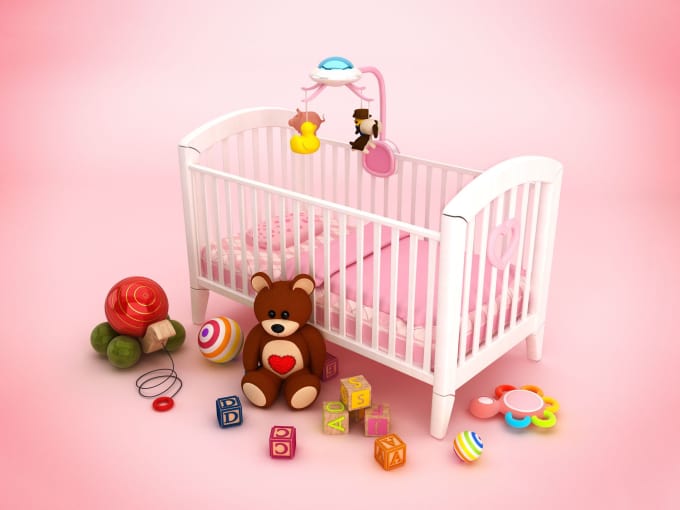 One of the most exciting parts, when you plan a baby shower, is to pick a specific theme. You should pick a theme that seems to match the honoree's personality or is appropriate for someone who is expecting a baby. You should know if the honoree wants to reveal the gender of the baby at the shower or have it gender-neutral. Once you pick a cute theme, you can have it match the decorations, invitations, party favors and even games.
Send out invitations for the baby shower.
Sending out invitations is a key step when you plan a baby shower. It's best to send out the invites months in advance so the guests can look at their schedules and get back to you in enough time. If you pick a theme for the party, you should have the invitations match the theme of the shower.
Go shopping for the party.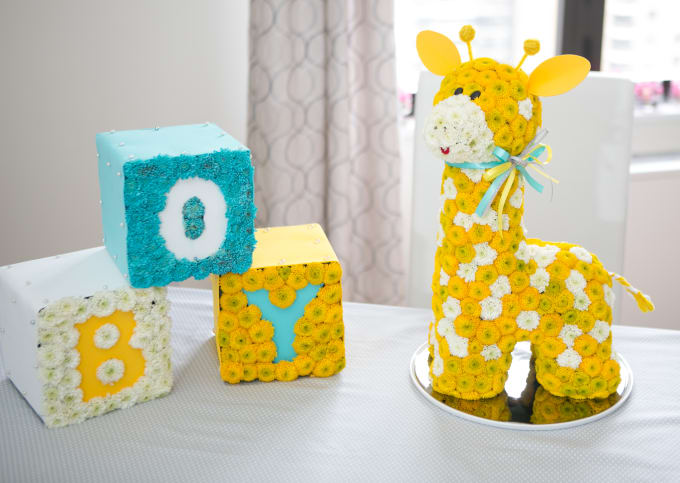 In order to plan a baby shower efficiently and ensure everyone has a good time, you need to make a large shopping list and buy party favors, items for games, decorations, and centerpieces. It might seem overwhelming having to buy all these items but it won't be that bad. It can be fun seeing all the cute baby shower decorations and buying cool items for games. You should find out if the honoree wants to reveal the gender of the baby at the party.
Plan a menu for the guests.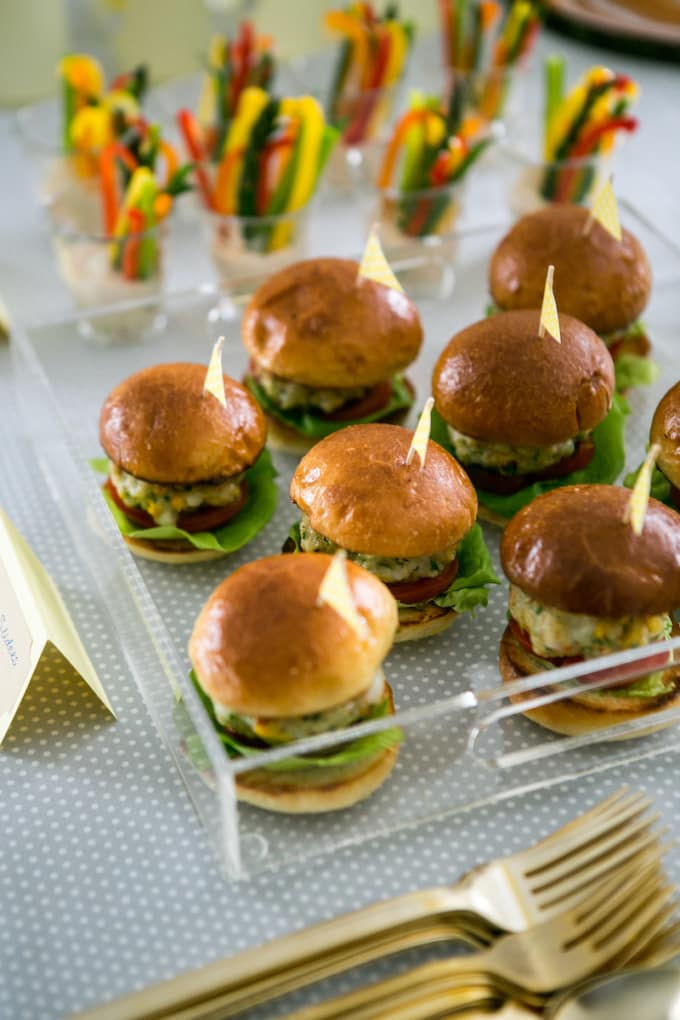 This is one of the most crucial steps when you plan a baby shower. You need to think about what foods taste the best and are most affordable. Also, you should keep in mind how some people are vegetarians or have certain dietary restrictions so you should choose foods that will accommodate these people as well.
Set up games for the party.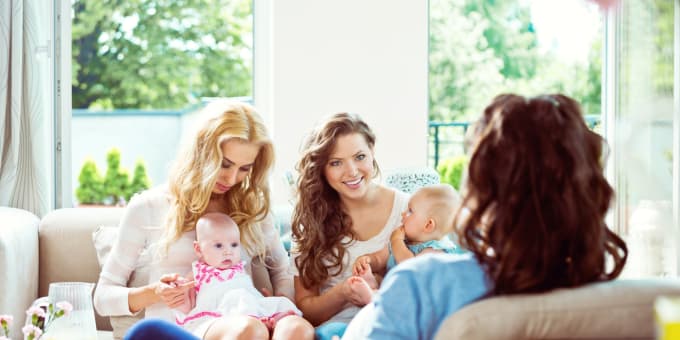 Setting up games for the party is a fun and exciting part of the planning process. It allows you to get creative and choose activities that will keep your guests engaged. While brainstorming games for the shower, think about which games would suit the honoree's personality. You can come up with games that allow guests to feel more encouraged to meet others at the party or can have people learn more information about the honoree.
Organize baby shower favor bags.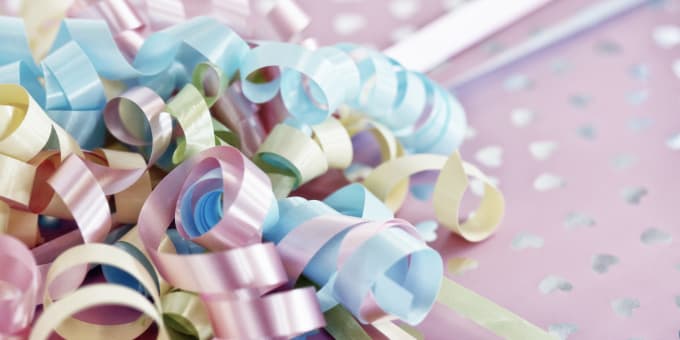 To plan a baby shower, you should create cute favor bags filled with chocolate and maybe some items that will allow guests to remember the baby shower. You can get very creative when making favor bags. You should also not get very expensive items. Try and buy items and snacks that guests will enjoy but are not too pricey.
Pick up the cake.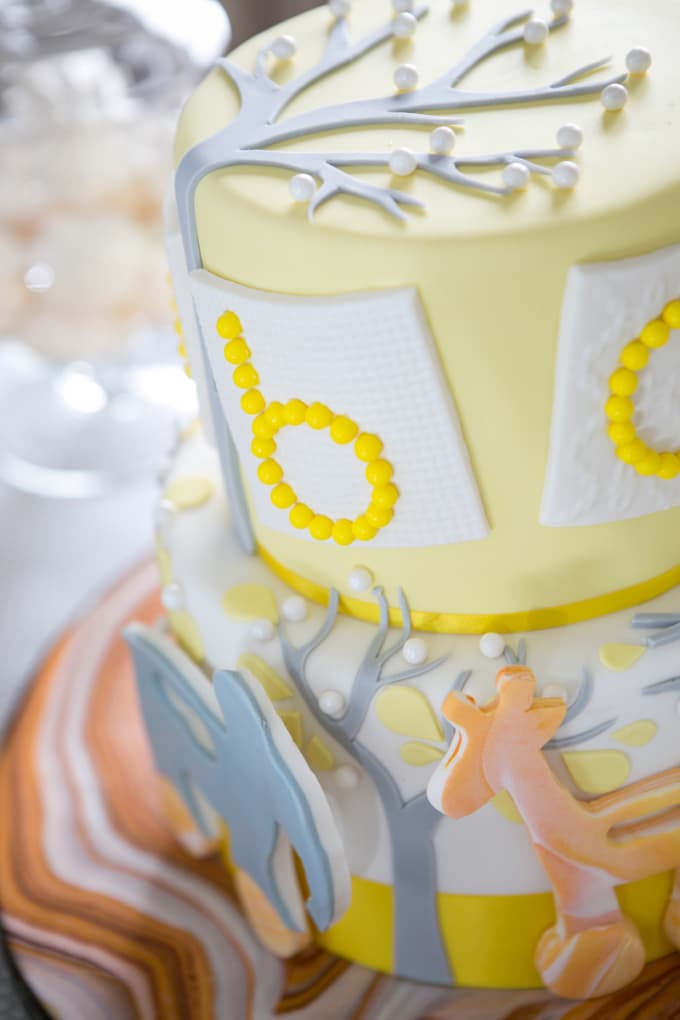 To plan a great baby shower, pick up a delectable cake for the party. You should do some research ahead of time to find a cake that everyone will love. There are many bakeries that will make amazing custom-made cakes for a baby shower. When picking a cake, try not to spend too much money. It can be very easy and tempting to spend a large amount of money on a cake.
Choose a person to help the honoree.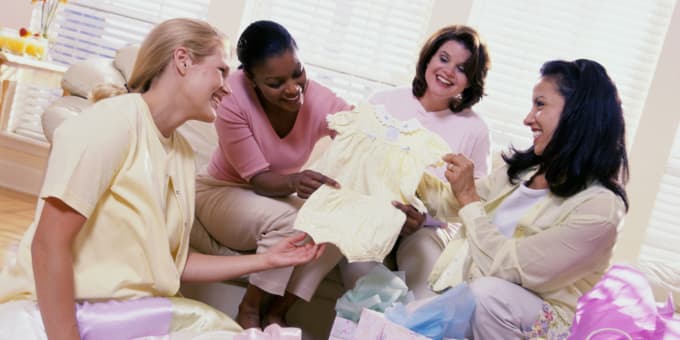 This is a big step when you plan a baby shower because you need to pick a reliable person who will help keep track of all the gifts that the honoree received. Also, they should be available to help in any important situations throughout the party planning process. Often a close friend or family member of the honoree would be an ideal person because they know the person best and will want to ensure everything goes smoothly. Also, they will understand that the honoree is about to become a mother and should save money as a new parent. Therefore, they will make decisions that are most cost effective.