Families is powered by Vocal.
Vocal is a platform that provides storytelling tools and engaged communities for writers, musicians, filmmakers, podcasters, and other creators to get discovered and fund their creativity.
How does Vocal work?
Creators share their stories on Vocal's communities. In return, creators earn money when they are tipped and when their stories are read.
How do I join Vocal?
Vocal welcomes creators of all shapes and sizes. Join for free and start creating.
To learn more about Vocal, visit our resources.
Show less
11 Ways to Make This Father's Day the Most Memorable One Ever
Make this Father's Day rock Dad's socks off and take him down memory lane for years to come with these unique gift ideas.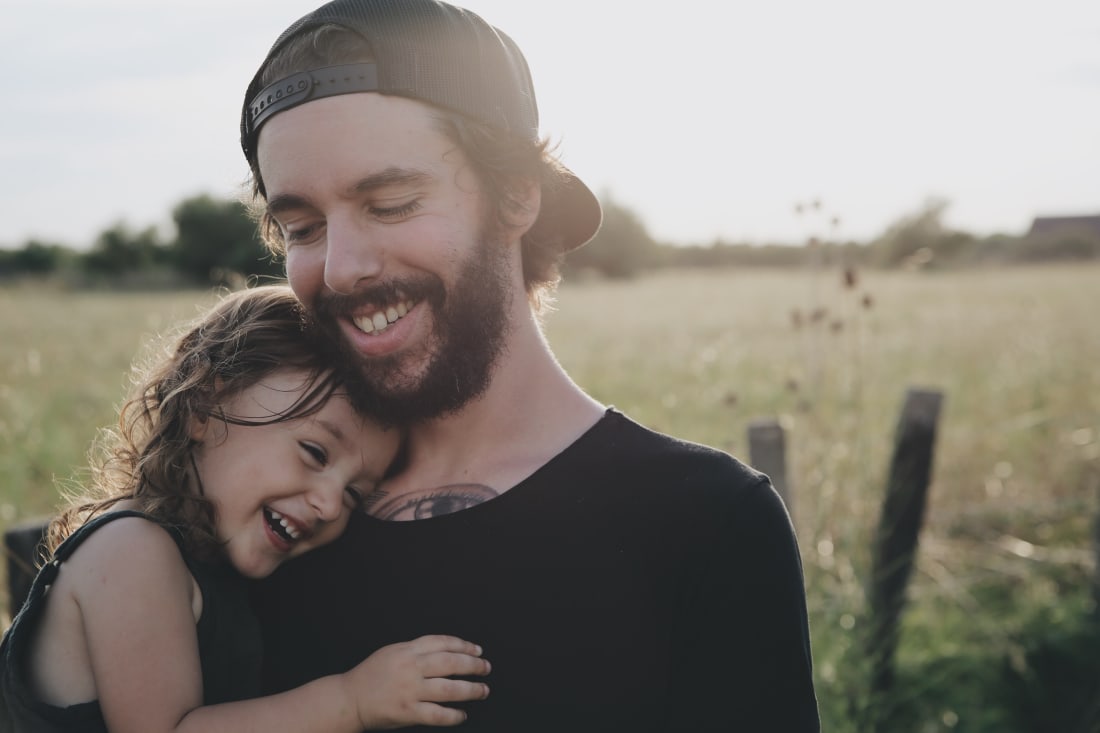 Father's Day is a perfect time to celebrate the man who made you who you are today: your dad. He's the one who taught you how to live life, acted as a guide and confident when things were rough at school, and encouraged you to be the best you can be. He's the oft-unsung hero that every kid needs growing up.
Most people will give their dad a new fishing pole, a new TV set, or something for his man cave. Others will go for a more heartfelt approach, like a special photo gift hand-crafted by MyPhoto.
Go the extra mile this Father's Day to make a once-in-a-lifetime gift happen. This easy-to-use gift guide will show you how to ensure your father has a day he never forgets. 
Make your dad a work of art—literally!
No matter how old kids get, dads always will love receiving artwork done by their kids. If you're like many young adults and enjoy dabbling in photography, then a good way to make this Father's Day memorable is to show your dad how your art has evolved.
Doing this idea is as simple as can be. Take a couple of photos of the two of you in the days leading up to the big day. Choose your favorite, edit it a bit, and then order a high-quality photo. Dad will love seeing that he's still the inspiration for your artwork after all these years.
You can get a high-quality wooden crafted from MyPhoto, and have it accented with your favorite photo. Dad will definitely be surprised (and happy) to see how much thought you put into his gift. And the best part is that it's so easy to do; Simply email a favorite photo to [email protected]. MyPhoto will send you an email back instantly with your photo displayed on an array of frames, decor, and photo art for walls, desks and shelves.
Surprise your dad with that one thing he's always wanted.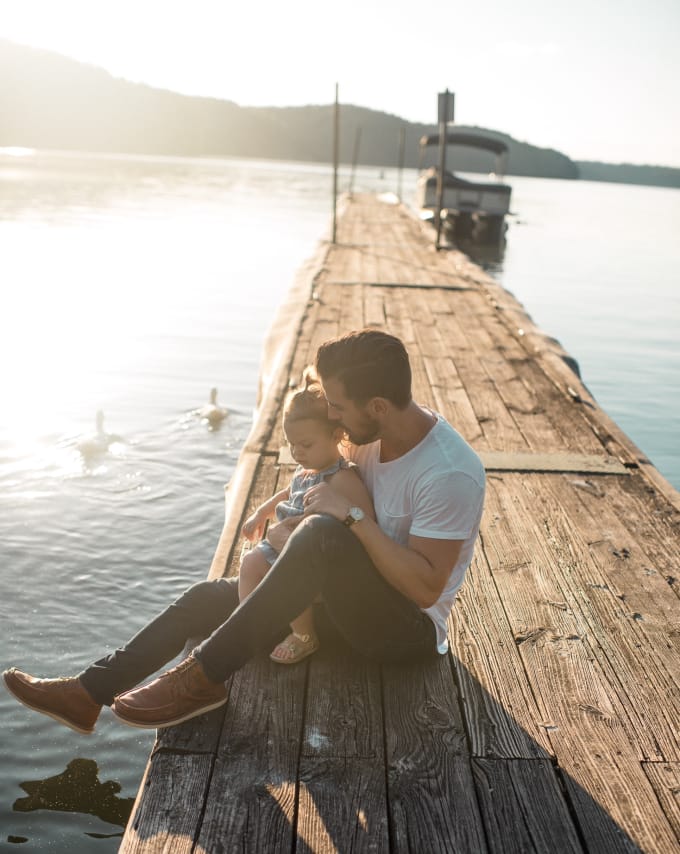 The easiest way to make your dad happy is to give him something that he's always wanted and regularly talks about. Maybe it's that bowling ball he's had his eyes on, or that once-in-a-lifetime camping trip to the Appalachian mountains. Either way, if you make it happen, he'll love you for it.
If you manage to give your dad something that has always been out of his reach, you will give him a gift that will exceed anything that he could have dreamed of.
If your dad has an office, give him gifts that will help him think of you during work.
If your dad is anything like many others, they wish they could spend more time with you, but work pulls them away. Why not give him something that'll make him smile while he's at the office.
A family portrait is a great way to make sure he at least gets to see you or the family when he's working. Getting an office-ready photo, such as a glass acrylic wall frame, will give his office an elegant and personal touch.
Set up a date night for your mom and dad.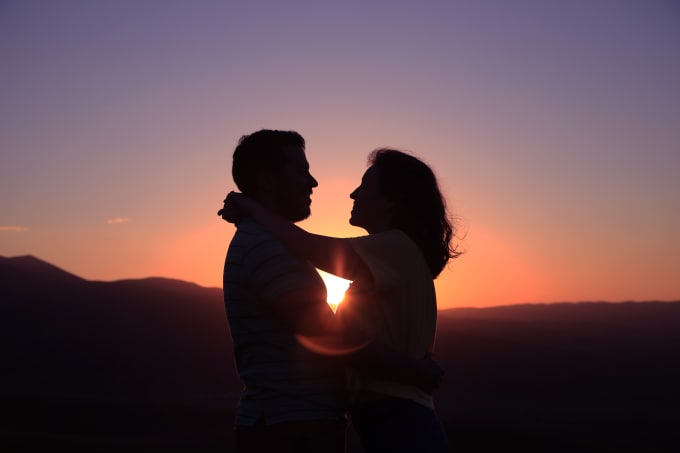 The best way to celebrate Father's Day is to think about what your dad might need in his life—and what could he need more than love and a little excitement? If your dad is one who works hard and never really seems to get alone time with mom, you can book a date night for your parents as a gift.
Think about it. It's a lot of work being a parent, and once in a while, your dad might just want some time with Mom. Reserve a table at their favorite restaurant, and let the two have a night out on your dime. Your parents will both appreciate it. 
Take Dad on an adventure, and give him mementos afterward.
A good way to make sure that this Father's Day will be the most memorable one yet is to do something out of the ordinary and then snap some photos of the adventure you have with him. This idea is great simply because there are so many ways to make this work for you.
If your dad is a culinary fiend, then taking him to the hottest restaurant in town will work. If your father loves to fish, bringing him along on a new fishing trip can work wonders. Or, if your dad's a football fan, take him to a game. Just get some photos along the way and make a great piece with them.
We recommend getting an elegant frame for your photo—such as the Galleri Metallic Frame from MyPhoto above. 
Write a letter that tells him exactly what he means to you.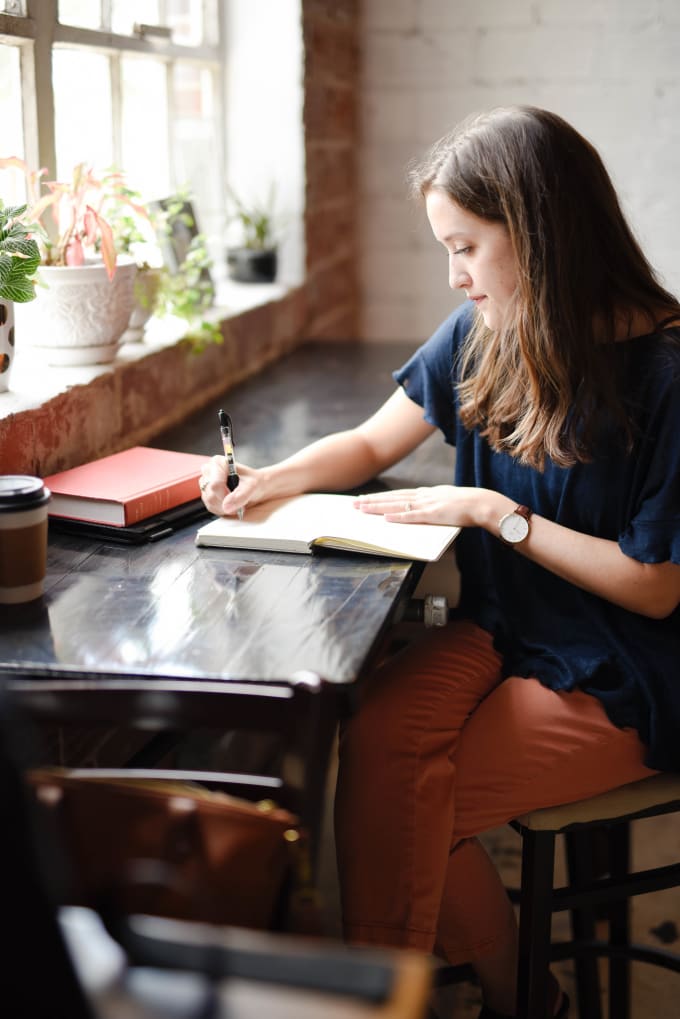 Go ahead. You know he will appreciate it. Tell your dad the words that many people love hearing every day. Tell your dad that you love him, that he's awesome, and that he's the one you look up to.
Just saying it once every year isn't enough. Sometimes, he needs to feel that love when you're not around. A good way to make this Father's Day extremely memorable is to give him a handwritten, heartfelt letter that explains how much he means to you. 
Get him a real Father's Day photo gift.
Sometimes, it's simplicity that makes things unforgettable, especially if your dad doesn't have too much free time on his hands. The best way to remind him that you celebrated this holiday in style is to get him a photo frame that shows the two of you bonding together celebrating Father's Day.
A little bit of style is definitely warranted if you want to send the right message and make for a serious keepsake. Of course, MyPhoto's commemorative wooden frame is a great gift that will look perfect in his man cave. 
If it's going to be his first Father's Day, throw him a party.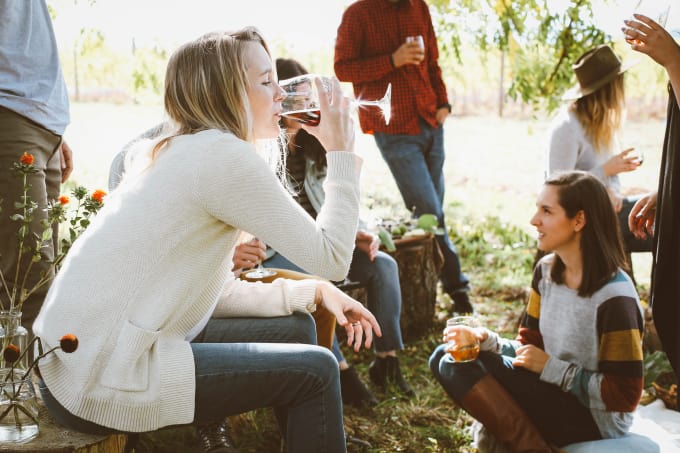 An interesting thing to keep in mind is that many expecting dads have needs that people overlook. If he's going to be a new father, now would be the time to think about how you can make his transition into parenthood a fun and exciting one. Better still? It's easy to do.
Dads very rarely get the same kind of attention and reverence that expecting moms get. You rarely hear about men getting baby showers, nor do you hear about men getting Father's Day brunches. Don't you think it's time to shake things up a little?
New dads feel just as overwhelmed and scared about being a parent as new moms do. A party is a great way to help him learn to love his new role as a father and also show appreciation for being there for his new growing family.
Add a little family flair to his gaming station.
Dads can be gamers, too! If your dad loves to play Fortnite or League of Legends, maybe it's time that you outfit his gaming station a little more. Buying him a gamer keyboard or a gaming mouse can help—as can getting him a new mousepad to remind him of who got it for him.
MyPhoto's Glass Pad is a mousepad that allows your mouse to glide effortlessly from point to point, all while looking stylish and being functional. Like other MyPhoto products, you can also get a memorable photo on it. 
Finally, just make the memories last forever.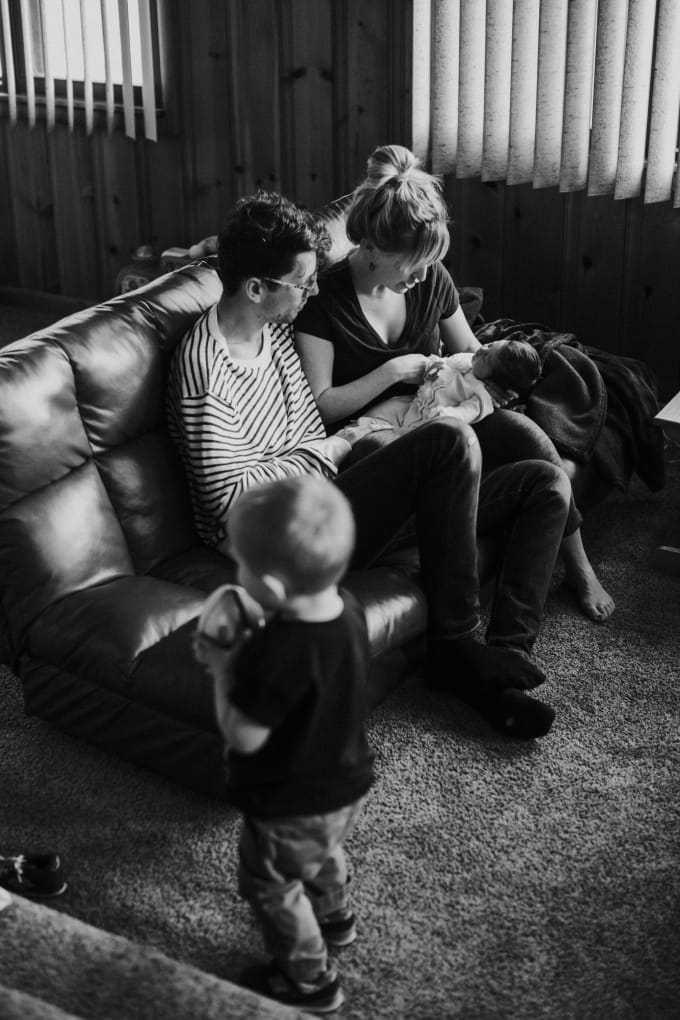 No matter what you choose to do for Father's Day, make a point of keeping the memories alive with some memorabilia. By simply emailing a favorite photo to [email protected], you took during a past occasion or anytime, you can create a stunning keepsake gift, ensuring that this Father's Day will be unforgettable.